Elisanero happens to be one of the popular women shoe brands on frenchiesaddictions.com. We love the Elisanero style.
Elisanero High Heel Women Boots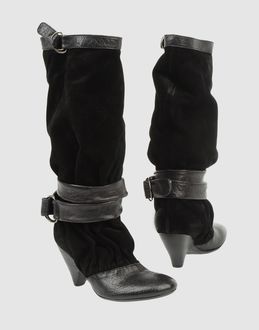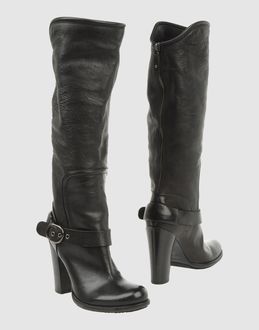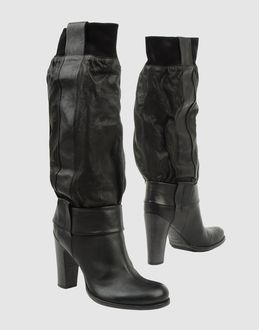 Elisanero Women's Ankle Boots
Elisanero Women's Flat Boots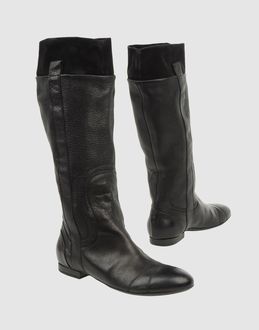 Elisanero Women's Pumps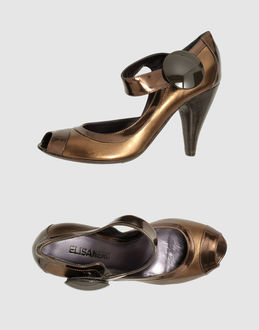 There is also a collection of Elisanero sandals and flats that we love as well. Just let us know what you want to see and we'll bring it to you.
Featured Post
Here's a deal if you are shopping for a moccasin or driver shoe. I really like the Sanremo Moccasin and the Monza Driver. These are a...

For updates by email  subscribe  to Her Shoe Addiction! Enter your email address: Delivered by FeedBurner Jay Z and Rih...

Thinking about  opening a little girls boutique ? Or just updating your interior design layout?  Remember: New shop ...