Saturday, February 27, 2021
LW Lovely Street O Neck Letter Print Drawstring Design Black Two Piece Pants Set
Available for purchase at Lovely Wholesale
LW Lovely Casual Turtleneck Loose Croci Two Piece Pants Set
Available for purchase at Lovely Wholesale
Click the photo to purchase any of these Nike Air Max 90 Sneakers.
Monday, February 8, 2021
The Stacy Adams Dandy Plain Toe Oxford features a unique printed suede leather upper with a stunning and colorful floral design perfect for the man who s willing to go out on a limb to make his fashion statement.
Dandy
New styles for spring have arrived! Enter our #stacyadamsstyle sweepstakes for a chance to win a $200 Stacy Adams gift card. Valid 2/1 - 2/23.
Grab these Puma Women's Cali Sport Wildcats Casual Shoes in White/ White Size 10.0 Leather/Suede
while they are available at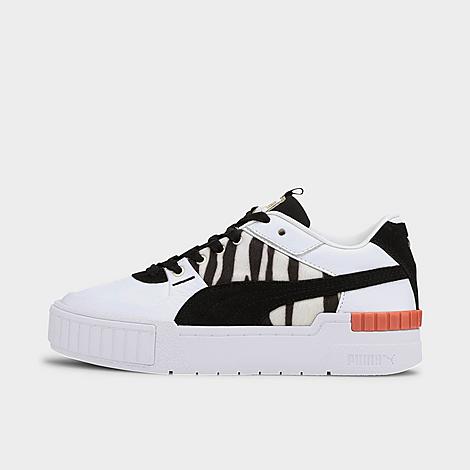 Nike Women's Daybreak Casual Shoes in White/Pale Ivory Size 5.0 Leather/Nylon/Suede