Wednesday, September 16, 2015
HSA Presents:
Shoe of the Day
BUY NOW!
Join the community of shoe addicts by leaving your comment about this shoe below!
Monday, June 8, 2015
while many sizes are still available!
Go now!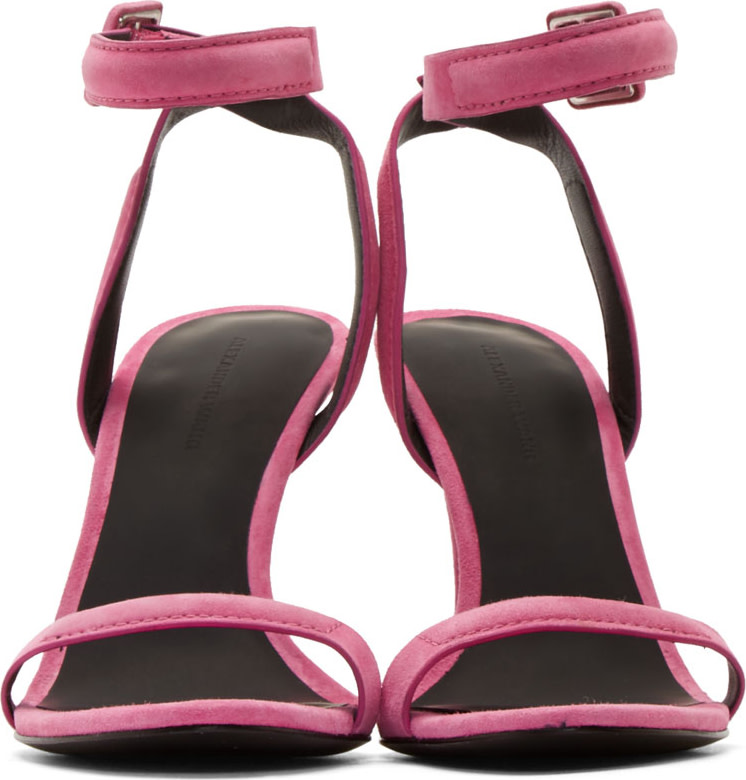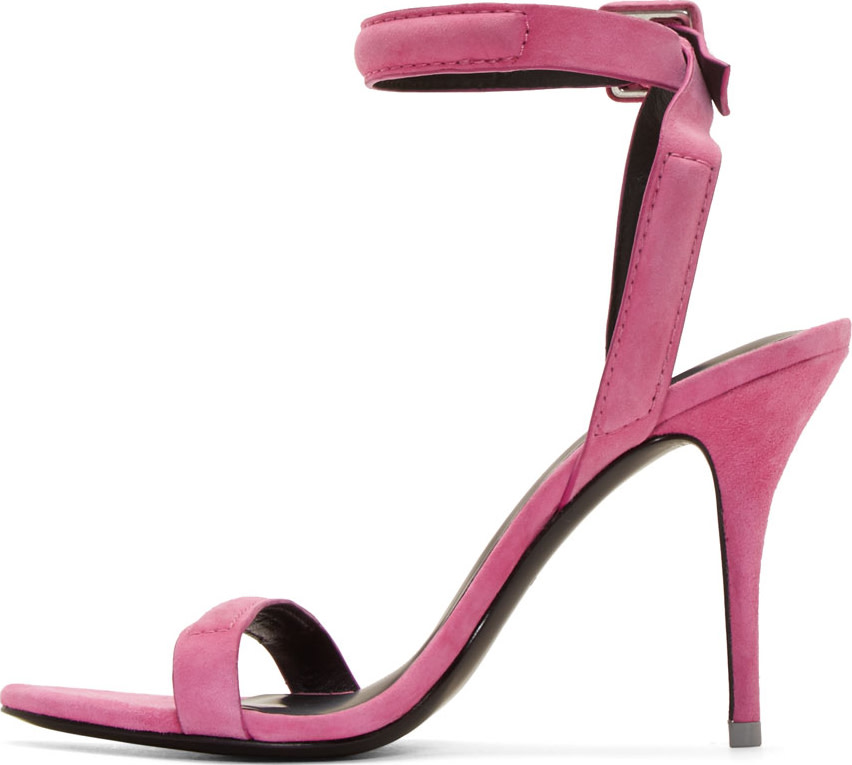 $475
Alexander Wang
FREE SHIPPING
Applies to all orders over $200 shipped to the United States.